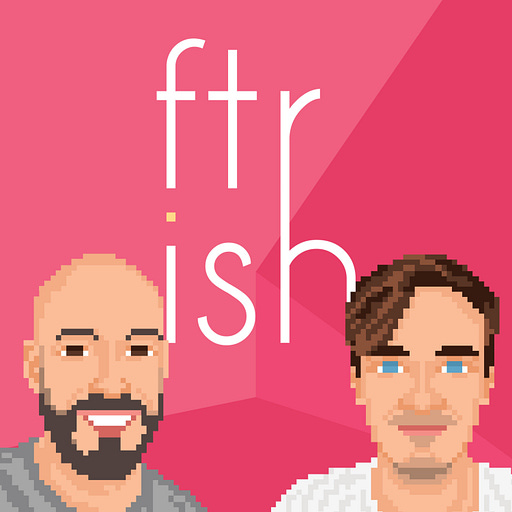 Jan 23, 2020 • 50M
e24/ Are you living in a parallel reality?
Join Gerhard and Pete as they sit down to talk about topics ranging from culture, technology, product design, startups and life in the digital age, whilst they try to maintain some sort of credibility. Drinks will be drunk, long-distance bromance will be maintained and who knows, you might learn something from it.
Join us for our very first episode of the DECADE! We kick-off this year with some juicy and deep topics. Firstly, we look what the new next-generation consoles will have under the hood and why WE LOVE IT. Then we go beyond time and space, and look into parallel realities, dark matter and why we should see life as a series of micro lives instead of one big life. Also, Gerhard makes an exception and drinks a glass of whiskey on a Sunday morning. You do not want to miss this rare and monumental moment.
As always, relax and tune in for some Futurish times with Pete and Gerhard <3
References:
PS5 vs Xbox One Series X (https://www.geek.com/games/playstation-5-vs-xbox-series-x-everything-we-know-about-next-gen-consoles-1792542/)

Dark Matter by Blake Crouch (https://www.amazon.com/Dark-Matter-Novel-Blake-Crouch/dp/1101904240)

Waking Up Meditation App (https://wakingup.com/)

Jour the Journaling App (https://withjour.com)